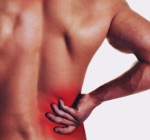 The back plays a vital role in maintaining the structure of our body. It also provides support to the entire body and helps in keeping us flexible, upright, and strong. Furthermore, the lower back region or the lumbar area helps to protect several ...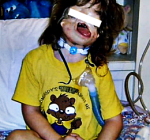 Treacher Collins syndrome is a rare genetic congenital condition that causes abnormal growth of facial tissues and bones. It tends to run in families and gets passed with an autosomal dominant inheritance pattern. Symptoms of Treacher Collins ...
Scoliosis is a condition, wherein the spine has an abnormal curvature. When one looks from the side, the spine may have a sideways curve, bending either forwards or backwards. Most of the cases of scoliosis are mild. Severe cases of scoliosis ...